Retour à la liste des offres
ESG Real Estate Senior Analyst for Swiss Life AM (M/W)
19-06-2019 - CDI

Localisation

Ile-de-France

Fonction

sénior
Contexte du recrutement et définition de poste
Entreprise :

Birdeo, cabinet de recrutement et chasse de tête, est spécialisé sur les nouveaux enjeux sociétaux : RSE, Développement Durable, Innovation Sociale, Economie sociale et solidaire, Environnement.
Our client is Swiss Life Asset Managers.
Swiss Life Asset Managers is an ambitious and reliable European asset manager and a leading institutional real estate asset manager in Switzerland, France, Germany, Luxembourg and the UK. Swiss Life AM offers and actively manages a broad range of investment solutions, such as fixed income, real estate, equity, infrastructure and multi-asset…
We are looking for a :
ESG Real Estate Senior Analyst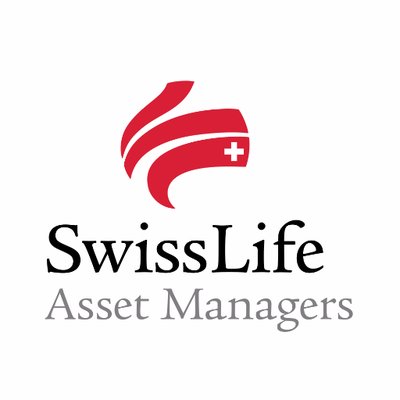 Missions :
Data processing:

Collect and process ESG data from externals providers, portfolio and asset managers on asset under management to complete various surveys suchas PRI, legal reports by requestor OID.
Compile data at fund and asset level to elaborate strategic improvement plan in collaboration ith asset ans portofilio manager.
Produce yearly reporting on sustainable development and social impact
Provide technical expertise to real estate operational teams

Drive the various internal stakeholders to produce and monitor :

Individual SRI evaluation grid at asset level
GREBS questionaire
Evaluation and reporting on climate risk
Fund assessment regarding ISR label

Act as the comptence center for all ESG-related topics
Support marketing and sales teams

Supprot marketing team in producing the anual ESG reporting at company level and specifics ESG/SRI questions for clients.
Assist sales and marketing times in answering the ESG/SRI questions of clients request for proposals (RfPs)
Colect and process data to answer questionaires linked to ESG topics such as PRI, OID, ASPIM...
collect or elaborate some data/benshmark not specifically linked to a fund, but to an asset class.
Provide a reporting at company's level for topicsrelated to ESG ans sustainable development.
Participation in specialized events and conferences related to ESG/ sustainable investment topics
Profil recherché
Requirements :
Master in environmetal studies, engineering or university equivalent with a specialization in real estate asset management and/or sustainable developmen
8+ years of experience in the fields of sustainable development in a real estate compay, a real estate company or in the operations and maintenance of propreties.
Hard skills :
Synthesis and writing skills
Proficiency with statistical tools and database managment
Soft skills :
Communication skills for working and interacting with colleagues and external parteners
Conditions :
Located in Paris
Full-time position
ASAP