Senior Program Manager - Reforestation / Agroforestry
Date de parution : 12-06-2018 - Référence :
Job description / Description du poste
Birdeo is a recruitment agency specialized in Sustainability and CSR.
Our client is PUR Projet. PUR Projet, founded in 2008 by Tristan Lecomte (Founder of Alter Eco) is a social business whose mission is restoring ecosystems to improve livelihoods and strengthen supply chains. PUR Projet is specialized in the operation of large scale corporate insetting programs, helping companies to understand, assess and reduce their impacts and dependencies on natural capital, and to design, implement and monitor efficient insetting operations along their value chains.
We are looking for a
Senior Program Manager M/W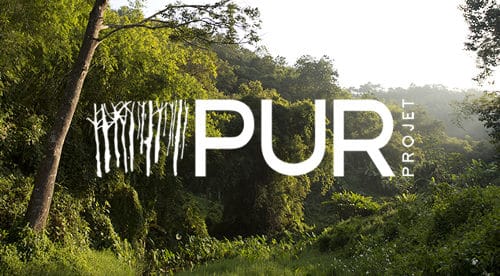 Missions :
Design, structure, and pilot large-scale insetting programs developed for the clients (objectives, roll-out plans, governance, monitoring framework, reporting tools, deliverables). Prepare the programs' updates, evolutions, and additional proposals in view of major meetings and steering committees with clients

Develop insetting proposals aligned with PUR Projet commercial strategy, to develop new programs with new or existing clients

Contribute to the definition and implementation of the company's strategy, knowledge management taskforce, continuous improvement and business development (especially in UK, North America and South-East Asia)

Report to PUR Projet steering committee on the achievements of the objectives

The Senior Program Manager will have frequent opportunities to travel to the field projects
Responsibilities are similar to the ones of an "Senior Consultant" in consulting firms, with direct relationship with the clients, partial responsibility over resources and a high-level of autonomy.
Your skills and experience / Profil recherché
Profile
Graduated from top French engineering or business schools or top international universities

3 to 7 year experience in consulting within leading management consulting firms, key account management, business or operations management in reputed companies and/or NGOs.

Strong desire to contribute the integration of climate change risks into the world economy

Attracted by SMB / start-up environment, with the ambition to develop a fast growing international b

usiness - "intrapreneurship" spirit

Dynamic, excellent business and relational skills

Strong problem-solving capabilities, rigour and formalization. High self-requirement level. Capacity to deliver high-quality services to companies

Professional fluency in French and English - Spanish would be an asset
Terms: